If It's Not on Your Calendar It's Not Going to Happen
If it's on your mind it should be on your calendar. Make goals reality by implementing calendar optimizations.
---
As I started to go hard at goal setting and planning my days I noticed a funny thing – if I put a task on my calendar I tended to have it completed. I always added tasks and events to my calendar, but since I've recently had a child I haven't had any extra seconds to spare. It became ESSENTIAL that I make the most out of every day. I wish I did this sooner. DON'T waste any hours of the day. Here's how I've been rocking forward:
Planning My Week Using Calendar
Plan each week on Sundays. It takes me 30 minutes. AND I put that time on my calendar. (I use Apple Calendar app on Mac and iOS).
I picked 3 areas I want to focus on in my life. I added a morning session and an afternoon for each area for each day of the week [monday – friday]. Each day is usually focused on 1 area of life for both morning and afternoon sessions (though I sometimes switch).
I added dedicated time events for working out. I know I need to work out / exercise, but not having it on the calendar really let it slip for me [usually first event for the day, per advice from Jocko Willink]. Also, extra events for biking and other irregular exercise activities.
I added dedicated time events for mediation and prayer twice a week [based on advice I found from sources in Tim Ferriss' books Tools of Titans and Tribe of Mentors]
I added dedicated time events for reading books.
I planned time with friends in advance and added it to the calendar
I added dedicated time events for healthy batch cooking and making smoothies.
I added dedicated time events for family and fun events.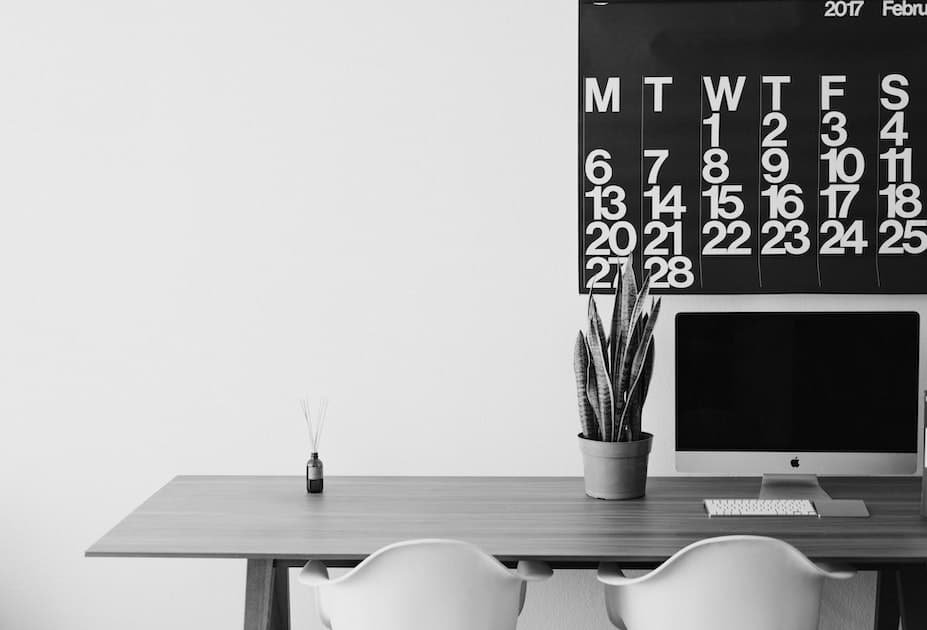 Calendar App Tips:
I use the weekly view in the Calendar app. (Use landscape mode on iPhone to see weekly view)
I copy / paste events from the previous week when planning the new week. This is very easy using a Mac / desktop. On iOS you can just start typing the name of the event when creating a duplicate event and iOS will fill in all the details.
Discipline is Necessary
Brainstorming events / tasks doesn't do you any good if you don't have the willpower to complete them. For me, having my calendar full and alerts reminding me when new tasks and events start helps a lot.
Of course, just having something on your calendar doesn't mean you have the willpower to complete your tasks. I found discipline techniques in several books.
Discipline resources:
Discipline is critical to goal completion. It doesn't just feel good to have the tasks completed — it gives you self confidence and helps you keep momentum which launches you into a mindset of action and bigger thinking.
Discipline Tech / Gadgets
The Apple Watch using the "Siri" watch face has helped me get an overview of my tasks / events at a glance and the watch is great at reminding you about your events with alert sounds and vibrations. The Apple Watch crown scroller makes moving through upcoming tasks very slick and fun.
According to Apple:
Siri
This face displays information that's timely and helpful. It might be your next appointment, the traffic on your way home, or the time the sun sets, and you can tap to get more information. You can also turn the Digital Crown to scroll through your day.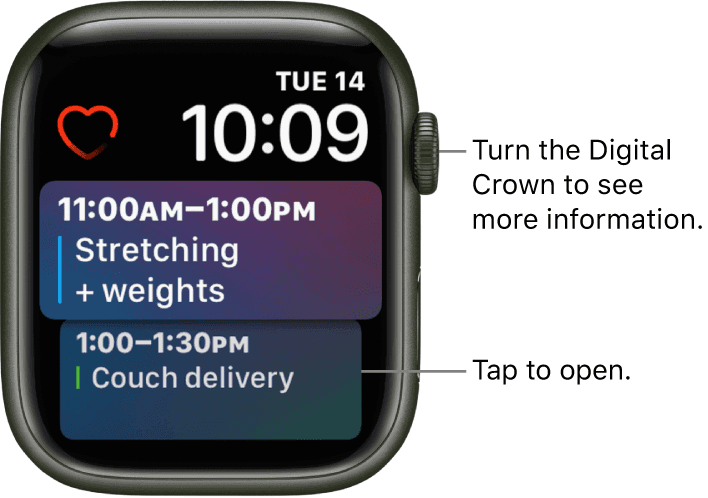 Conclusion
Willing yourself to victory is often all it takes to succeed. Let's not forget to empower ourselves with modern technology and use all the tools at our disposal. Master tech. Don't let tech master you.
How do you find discipline? Let me know.
Want to produce, work, & live free like me?
Explore my Toolkit & achieve:
More Money.
More Fame.
More Efficiency.
EXPLORE TOOLKIT
---
---