Build in Public - A Journal
My #buildinpublic journey as a Web developer, entrepreneur, and digital growth specialist. Documenting the journey - wins, losses, challenges. Join me.
---
The #buildinpublic movement and its sister movement, the #indiehacker, is a trend where solopreneurs and entrepreneurs share their journey... publicly. It's a movement where people can come together and learn and grow together - facing similar challenges. Some in the community are non-tech and some are tech. I'm both, so I'll show you a unique perspective and try to explain in terms everyone can understand. Let's get into it!
The Journey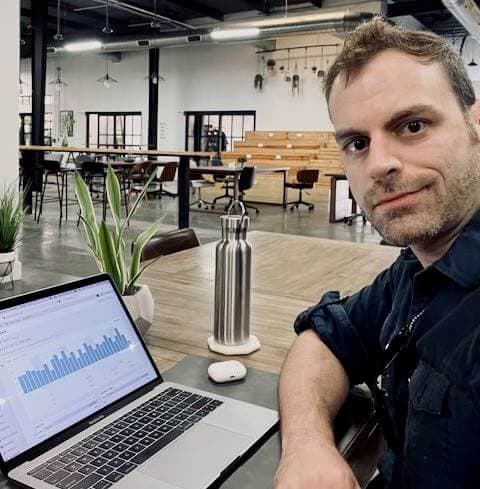 #buildinpublic Journal Entries
10/4/2023 - SEO - Adding Mobile Responsive YouTube Videos
In my migration to fast static websites (no content management platform) from WordPress, parts of my content needed retooling / tweaking. (OK, actually a lot.) What issue did I encounter recently? #buildinpublic
One issue that came up was embedding YouTube videos. The official video embed code from YouTube uses fixed dimensions on an iFrame - so it breaks mobile designs. This is comical that I got a notice from Google that my video display was jacked up since GOOGLE gave me the code...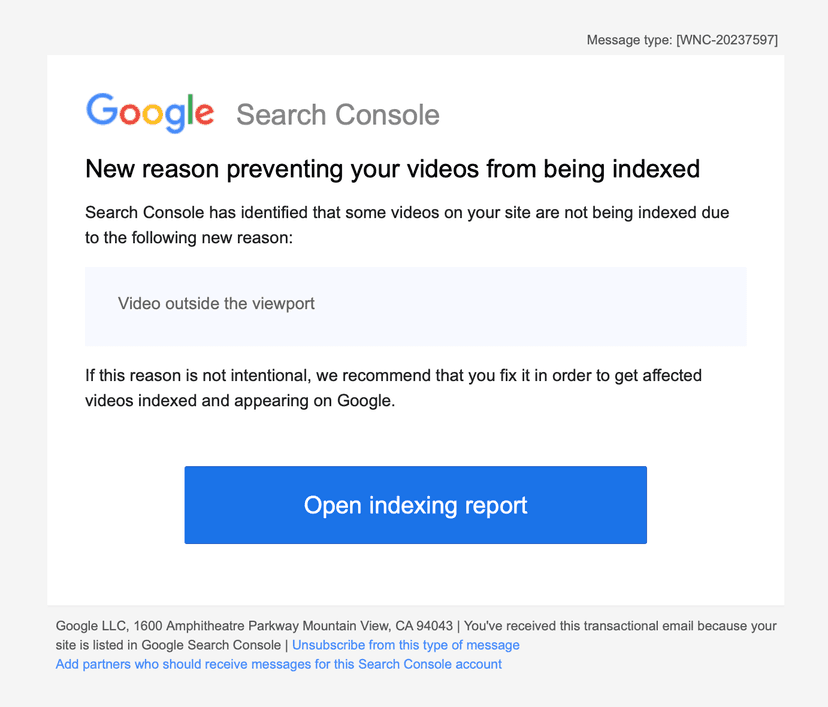 The fact that I got this urgent message very quickly (via the Google Search Console / email) tells me how important videos are to Google within Webpages... they actually de-indexed the video in Google Search. Other content doesn't get pulled this quick. [See how I fixed the video outside viewport issue]
It's interesting that Google is ok with content creators removing Google AdSense (display, banner, text ads) from websites so long as YouTube stays strong. We know this by their Helpful Content update messaging.
Lesson learned: add videos and make the experience on the Web page great. #buildinpublic
10/2/2023 - Build in Public Movement and My Newsletter Fascinated by the
#buildinpublic movement. As a "maker," I feel we are often so focused on building that we forget many people want to learn from our progress (or lack thereof).
One point -- I've been sending out e-mail newsletters since 2013. I've used MailChimp for most of that time. I recently switched to ConvertKit, and while not perfect, my open rates increased: ~24% with MC, ~30% with CK.
I've gotten better at sending newsletters for sure, but an uptick in deliverability gives a nice tailwind.
As far as unsubscribes, I've noticed sending emails on weekends results in fewer cancellations. I get it - during the week people are busy and the last thing they need to see is a non-urgent email. A work-day email could be the final straw that causes them to press that "unsubscribe" link... or at the very least make them question if it's worth it to read the emails anymore.
My email newsletter growth is flat - mostly because traffic is down from the Google "Helpful Content Update" (which I wrote about in my last newsletter) and I haven't promoted a good lead magnet in a while.
With the cadence of my emails steady and composition improving, the rate of unsubscribes is slowing (my emails were inconsistent in the past which contributes to unsubscribes).
My newsletter is the core content I try to build other social posts off of, so they're really important and also become articles on my Website / blog.
Kaizen, my friend.
---
---
Ken Morico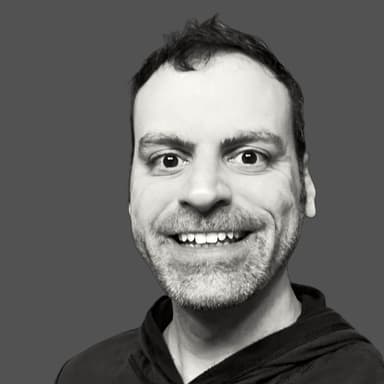 Consultant, Investor / Trader, and Entrepreneur

I've advised Fortune 500 companies, celebrities, startups, and high net-worth individuals while empowering millions online with insights on my blog and social media.