Books
Digital marketing & lifestyle eBooks written by expert Ken Morico. SEO, social media, personal branding & digital nomading in detail.
---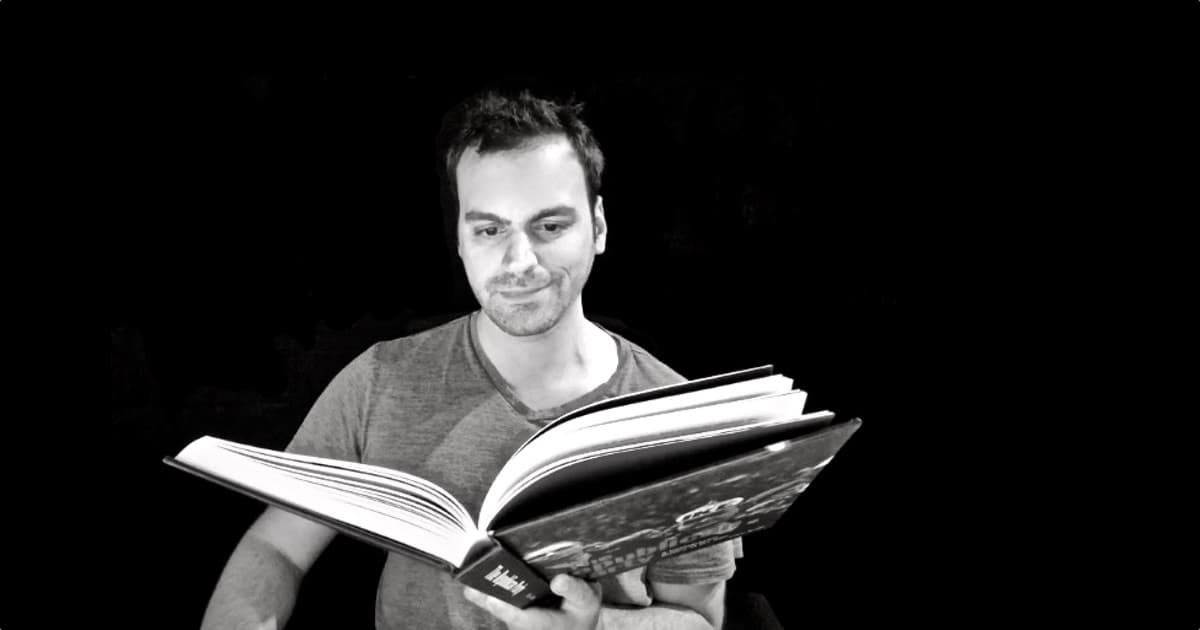 Get informed at your own pace. Download my books and explore the life-changing books that have helped me succeed.
Cheers,
Ken
---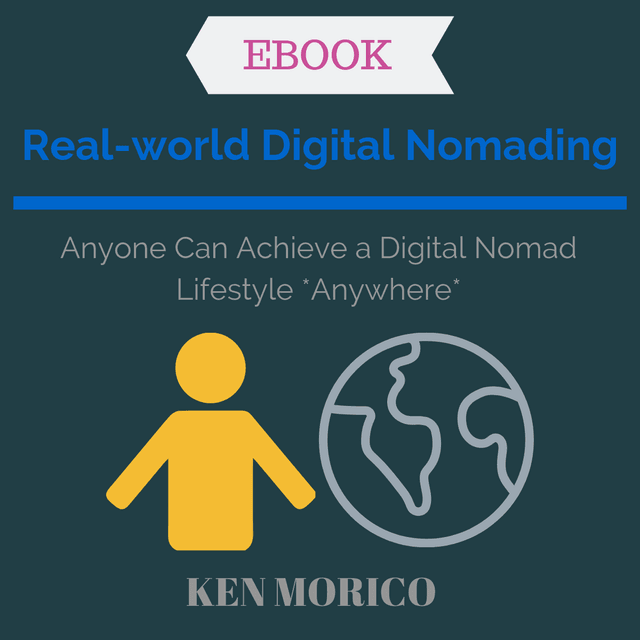 In my book, Real-World Digital Nomading, I explain practical steps to being a digital nomad that anyone can implement. Work locally or remotely while living the life on your terms.
Live free with money in your pocket.
This book is broken down into 3 main sections – the philosophy of local digital nomading and the how, the money aspect, and finally the social media / storytelling aspect. Learn More & Download
---
In my book, The ALT SEO, I explain long-trusted Search Engine Optimization techniques along with myths. Skip years of trial and error work and benefit from my decades of experience performing optimization techniques that rocketed my sites and my client's sites to the first pages of Google Search Engine Results page.
I explain the holistic SEO approach to your site with concrete, actionable items you can use right away. Learn More & Download
---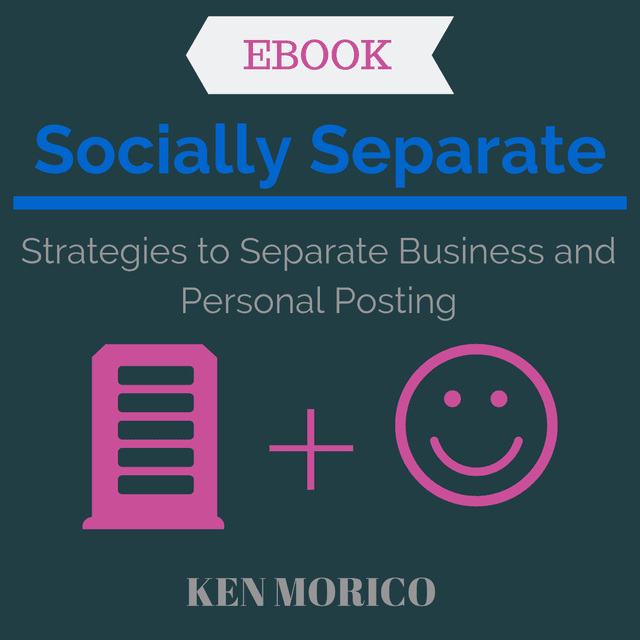 Ever wonder if Facebook could be used for business? Have you ever thought there were tools and systems for effectively reaching the 2 billion people on Facebook, or just the 3 florists the live within 4 miles of you? In Socially Separate, I explain how to establish your Facebook presence in an ethical way. I explain the mechanism to separate your personal Facebook profile from your professional Facebook page, so users never see your crazy cat video interests on your business profile. In addition, I detail mechanical ways to help users like your Facebook page and magnify exposure. Learn More & Download
---
Want to be know what I'm currently reading? Check out my reading list for some great recommendations or just get some ideas.